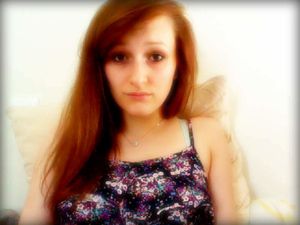 "Rousse un jour, rousse toujours !"
So girls, if you don't want to have red hair like me, I advise you not to do "anything you want" with your hair.. Brown/blond/brown/blond....just transform into RED !!
And if you are red once, you'll always be...
I used many shampoos, colors, go to the hairdresser.. nothing works !
So if you have any suggestions for me and my hair, do not hesitate :)
xx